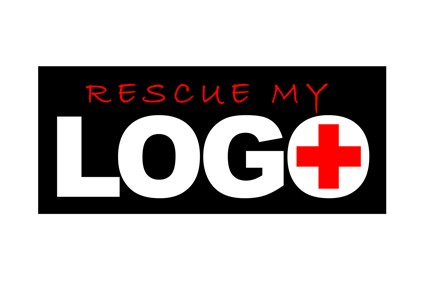 A local ice-cream shop needed to have their logo printed out for their store. The only problem…no logo. No nothing – except an old photo taken of a damaged sign. Yikes. We threw as much information as we could into the creative department – along with a raw piece of meat, and voila…a perfect logo.
Is your logo outdated?
Can't find the original artwork for printing?
Need a fresh start?
Call 702-789-3000 or info@lasvegasbannerfactory.com to get started.